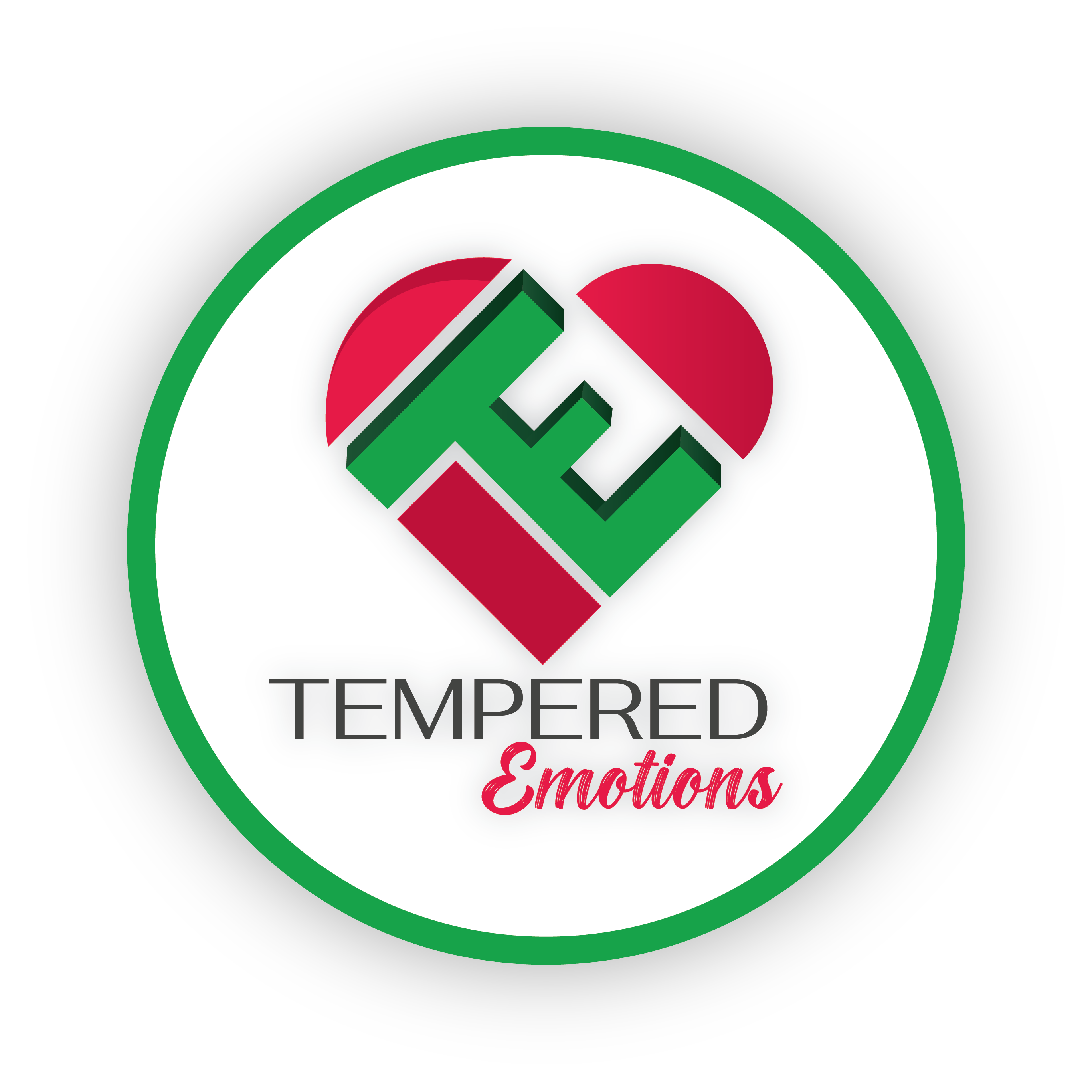 Tempering Life in Glass: Hold Onto Your Special Moments and Feelings Forever!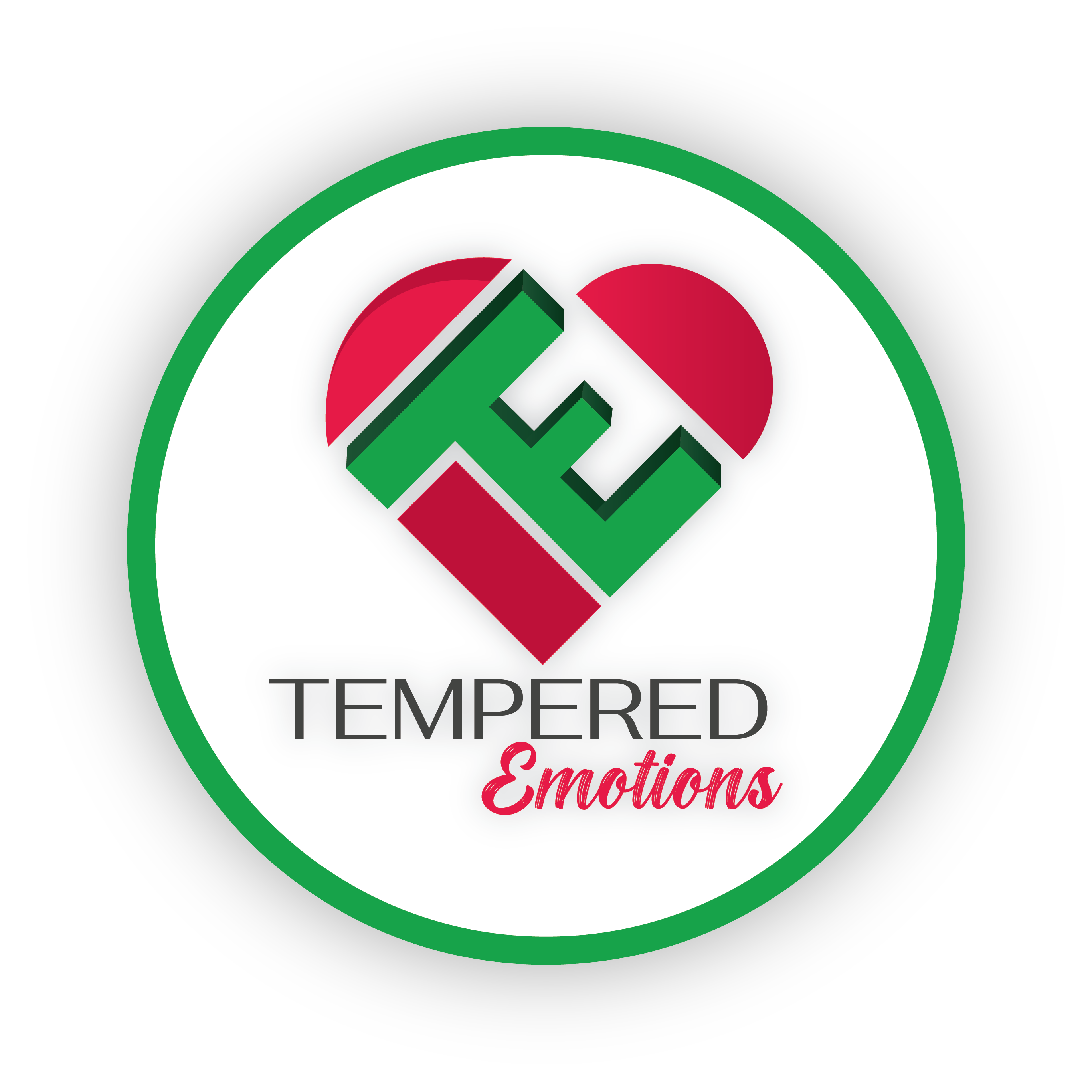 Tempering Life in Glass: Hold Onto Your Special Moments and Feelings Forever!
Print Your Memories on Glass for a Meaningful Gift!
Looking for a unique and memorable gift for someone special? Consider printing your favorite memories on glass! Our company specializes in creating beautiful prints of your photos on high-quality glass, turning your cherished moments into stunning pieces of art. Whether it's a wedding photo, a family portrait, or a favorite vacation snapshot, our glass prints make for a thoughtful and personalized gift that your loved ones will treasure for years to come. So why not create a meaningful keepsake for your next special occasion with our custom glass prints?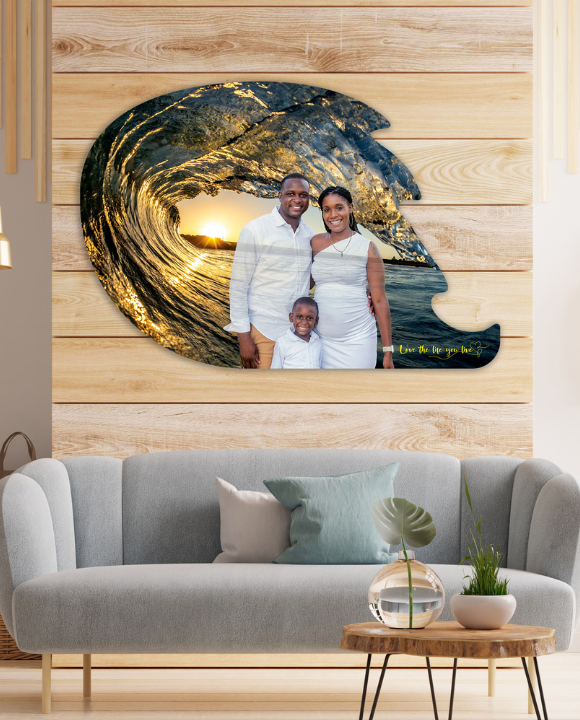 A Symbolic Shape of Glass
For Every Occasion
A shape of glass that represents your special memory!
5 out of 5 stars (based on 16 reviews)
Brought my vision to life
I would like to thank Tempered Emotions for the amazing job they did for me on a piece that is so dear to my heart. They took the time to bring my vision to life based on some photos and Ideas of what I was looking for in a piece. It turned out great and was everything that I was looking for and more. Thank You
Worth the money, and I would buy from them again.
I wanted to get a nice present for my father's shop so I asked Tempered Emotions to make our family coat of arms. They did a great job! They took the small image I gave them and were able to blow it up without getting all pixelated. They also cut the glass in the shape of a shield and added a nice background color. It was fast and looks great! Worth the money, and I would buy from them again.
The clarity and quality
The clarity and quality of the print is exceptional and the tempered glass adds a unique and sophisticated touch. It is now proudly displayed in our home and has received numerous compliments from guests. The team at Tempered Emotions were extremely helpful in ensuring that the print was exactly as we wanted it and the turnaround time was impressive. I highly recommend Tempered Emotions for anyone looking to create a beautiful and lasting piece of art for their home. Thank you for the wonderful experience and product!
How to Design Your Timeless Piece
Do it in a snap from any device, whether you're on your phone, tablet, or computer!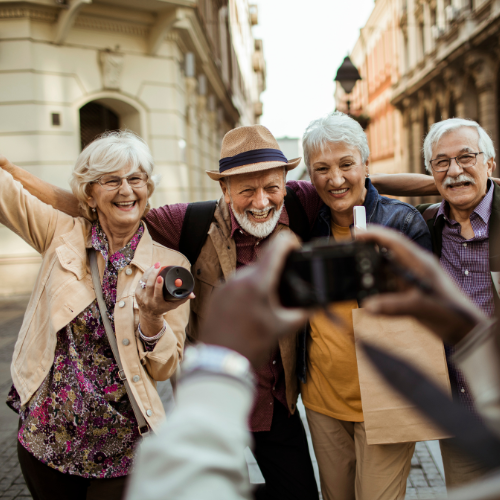 Our Gallery
Get inspired by others!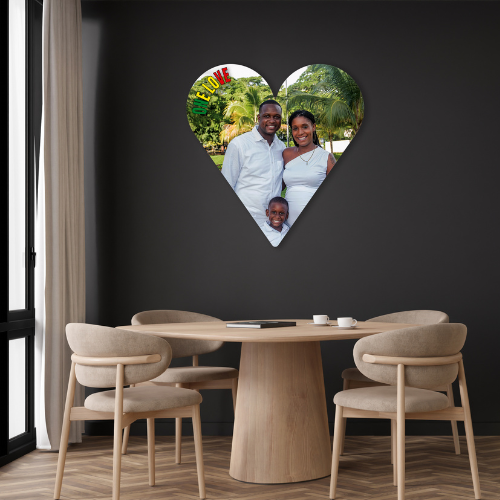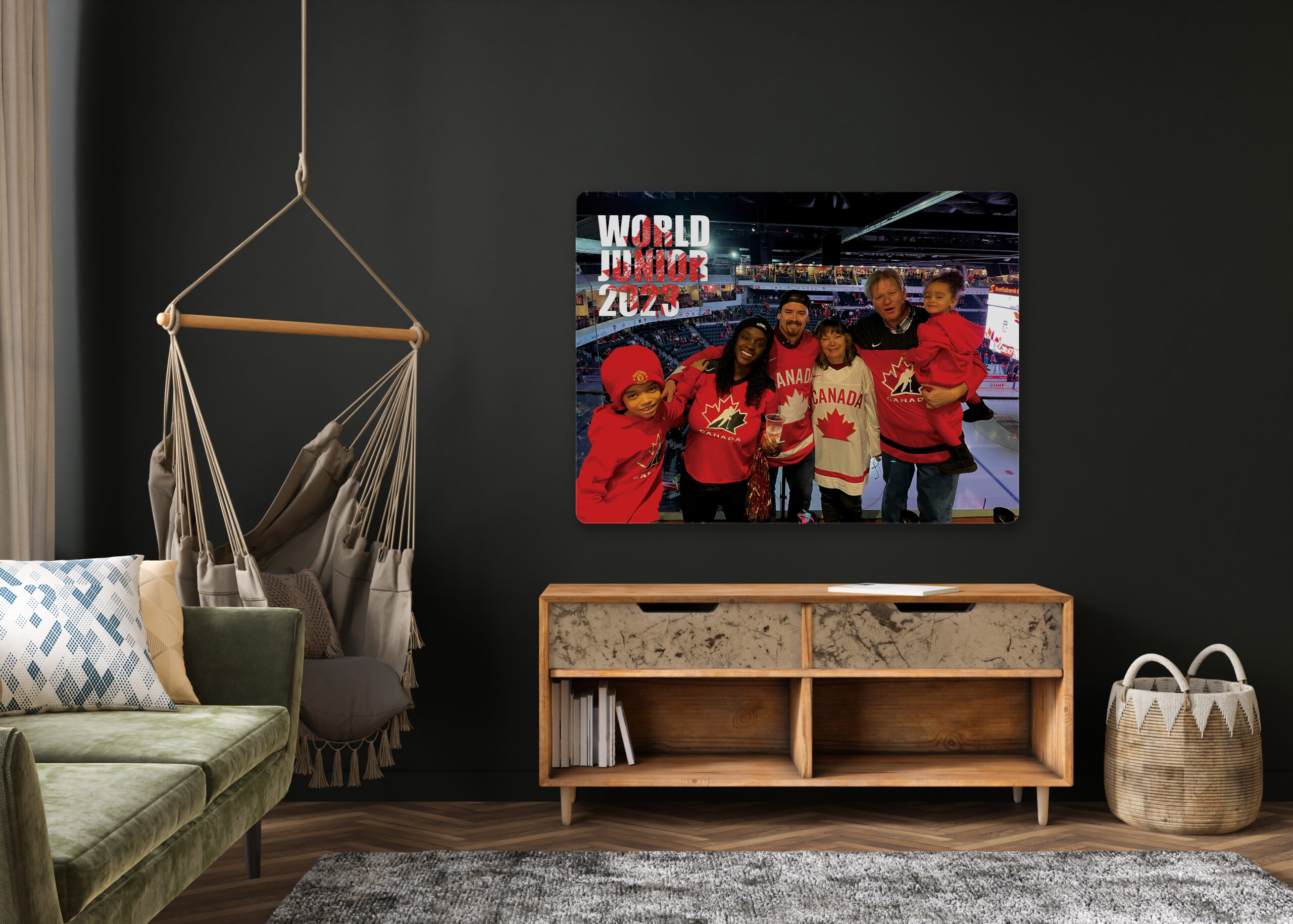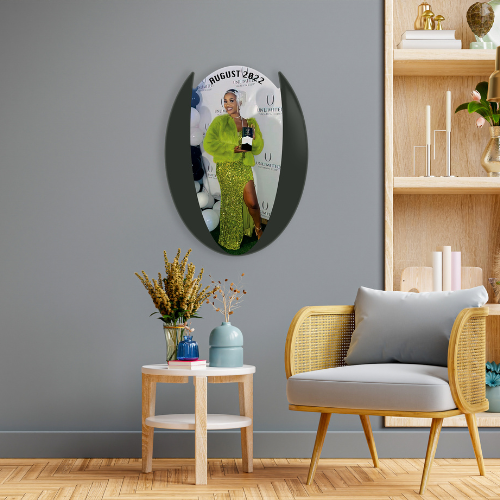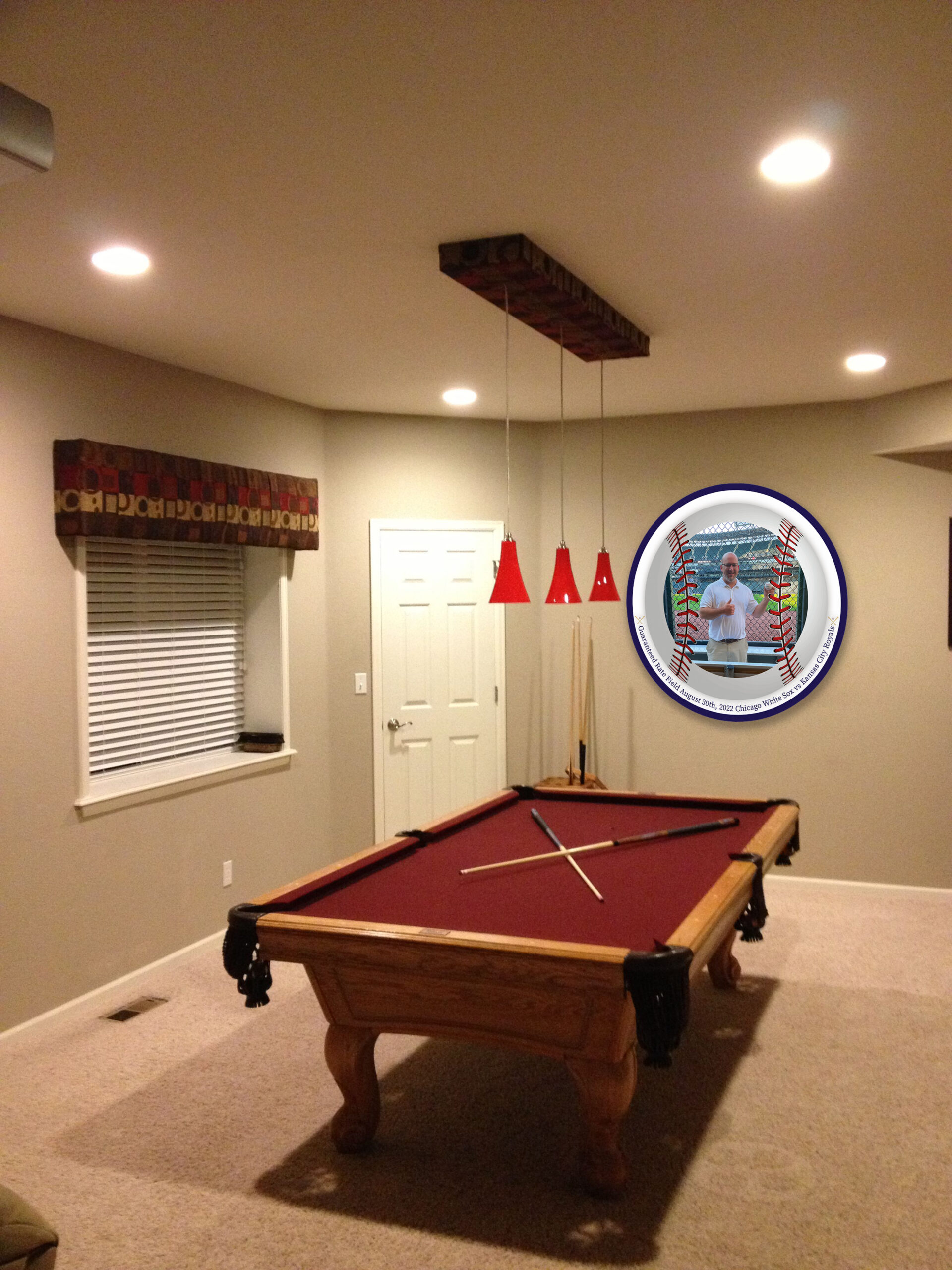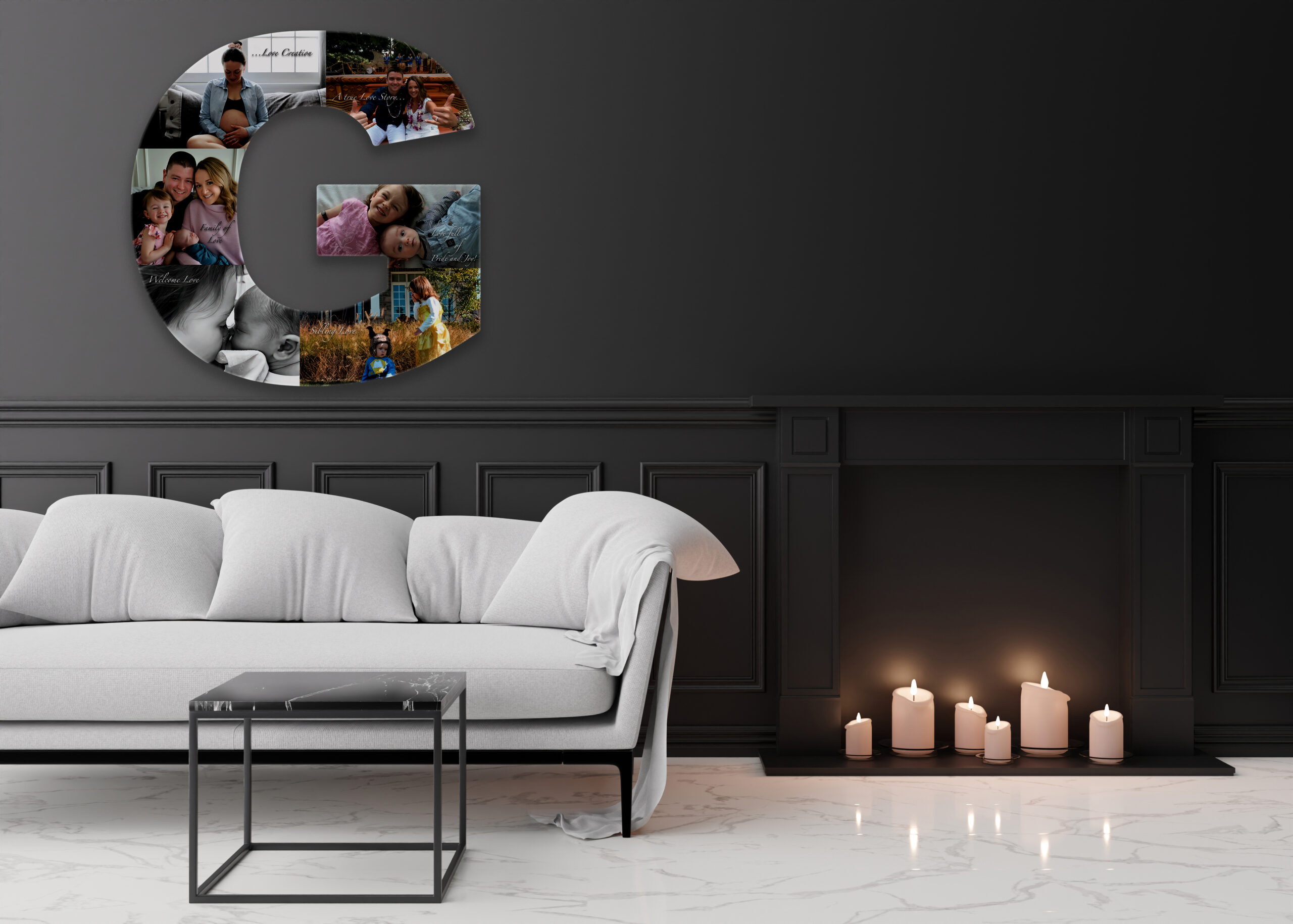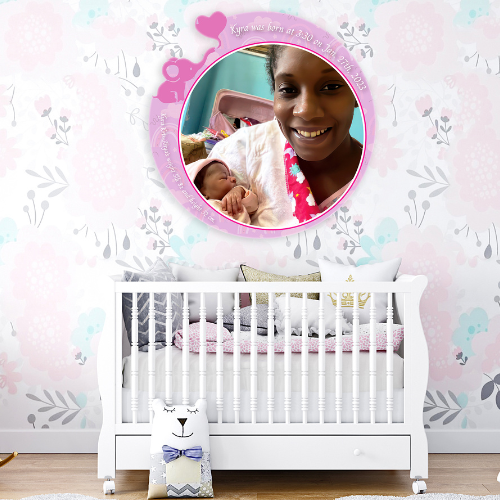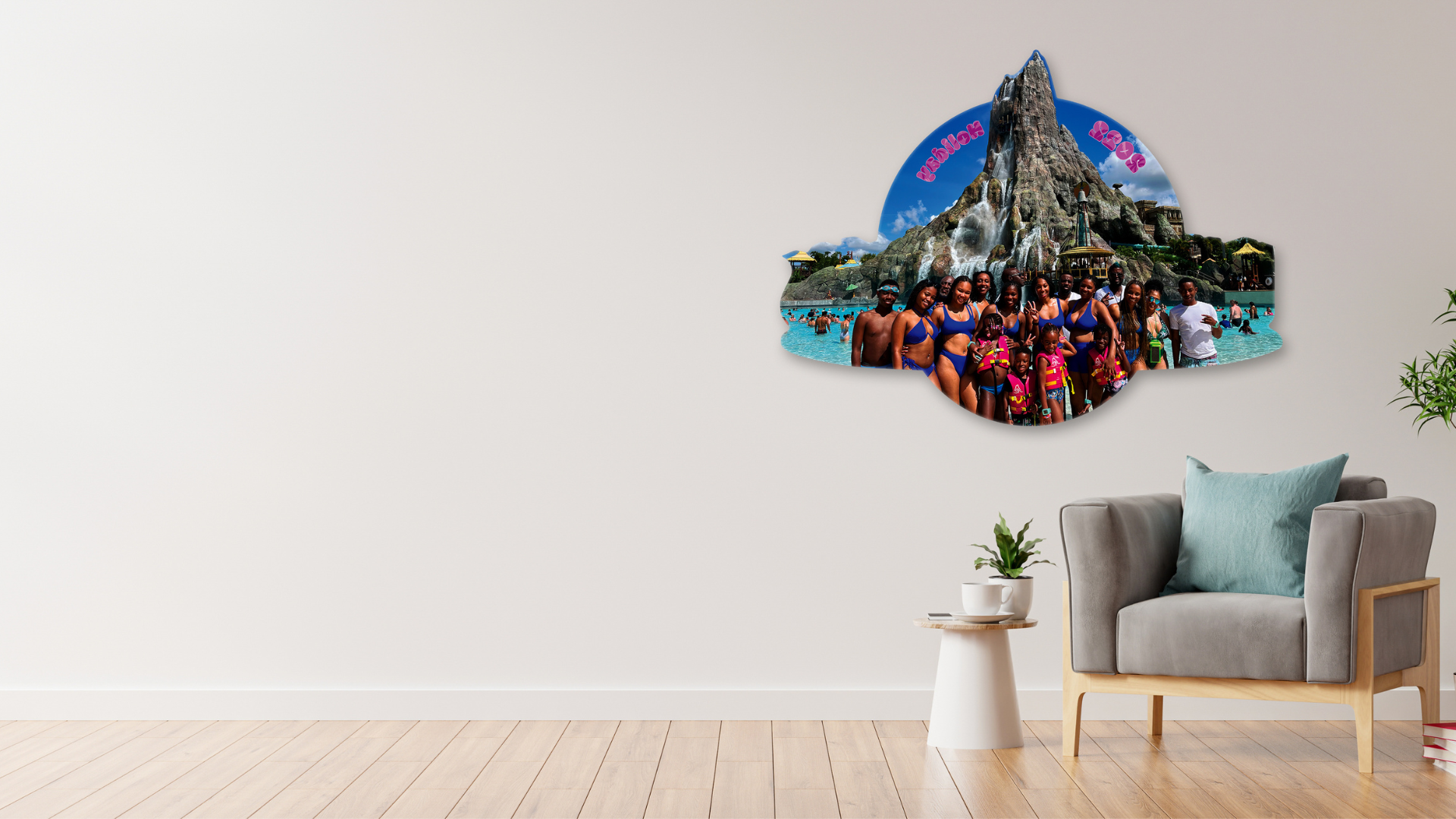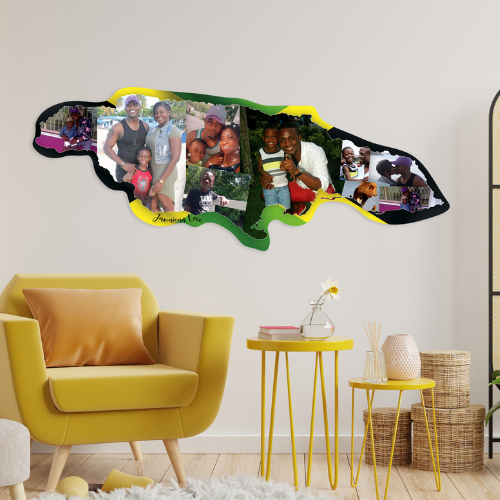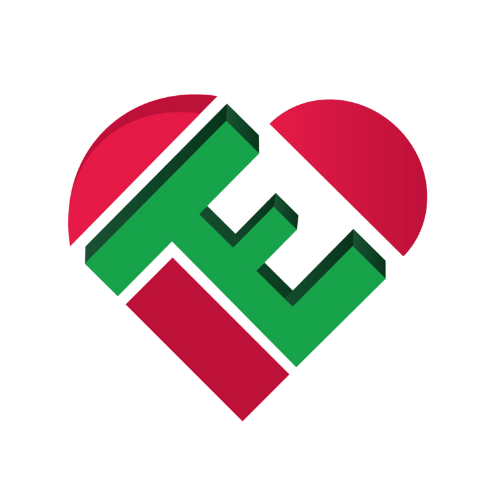 We don't just create glass prints – we create memories. We understand that each image holds a special place in your heart, which is why we treat every order with the utmost care and attention to detail.
Whether you have a question about our products or need assistance with your order, we're here to help.  You're not just a customer – you're a part of our family. So go ahead, share your special moments with us, and let us create a stunning glass print that you'll cherish forever.