Pet Themed Tempered Glass
Vibrant and personalized 3D-like custom memories that capture the love and joy of your furry, feathered, or scaled friends
Perfect for creating a unique and lasting tribute to commemorate the special bond you share with your pets
Unique and timeless way to celebrate the love and joy that pets bring to our lives.
Celebrate the love and joy that pets bring to our lives with our tempered glass pieces. Designed to showcase the beauty and uniqueness of pets, these glass pieces are the perfect way to capture and preserve memories that you can cherish for a lifetime.
Whether you're giving a gift or treating yourself, our tempered glass pieces are a perfect way to commemorate the joy that pets bring to our lives and create a lasting memory.
Order your pet-themed tempered glass piece today and let us help you celebrate the love and joy of your furry, feathered, or scaled friends in a unique and timeless way.
Additional information
| | |
| --- | --- |
| Dimensions | N/A |
| Glass shapes | Style 1, Style 2 |
| Size | 15×15, 24×24, 36×36 |

Customer Reviews
See what our clients are saying!
"My wife & I are thankful for how Tempered Emotions was able to create a lifetime memory that we will always remember. We were so surprised by how beautiful the pieces we ordered were, we got emotional, you knocked us off our feet, our hearts are still smiling and it totally made our day. We appreciate every moment and we will definitely recommend you."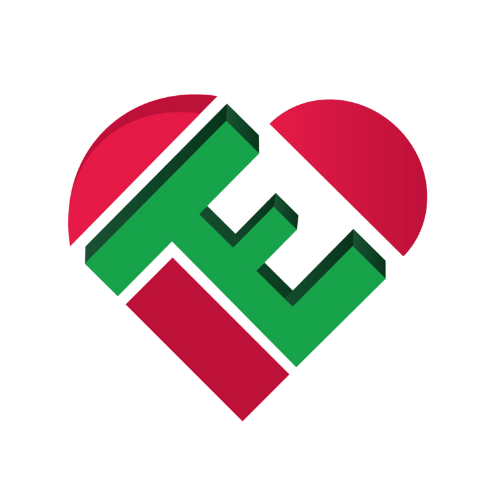 "WOW! Absolutely blown away by the story and emotion captured in our piece. The picture quality is amazing. Thank you so much from our family to yours, we love it!"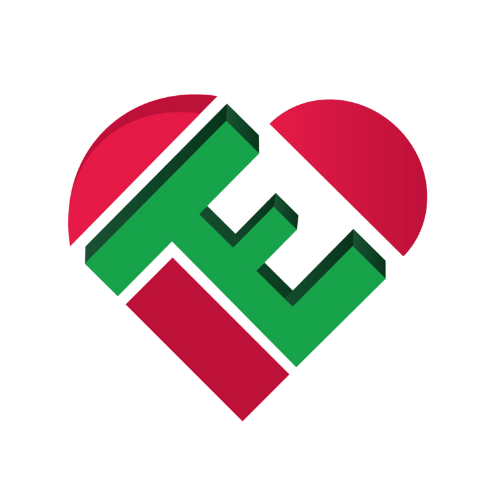 "I received my order, it was very well packed and all are A+. I just want to say thank you for the prompt delivery. Your website was very easy to navigate and my products were tightly packaged with no issue when I opened the box. Thanks a million!"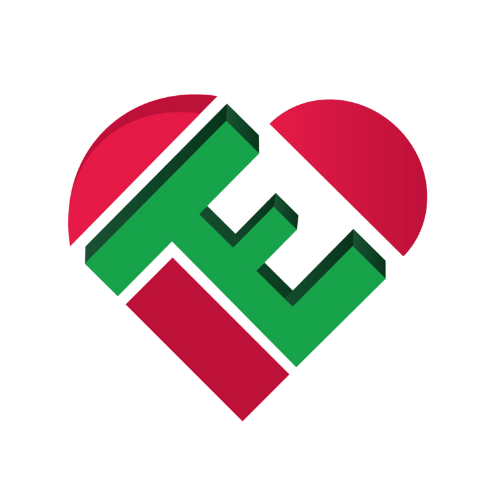 "I received my first order and it was just perfect. The quality was everything I expected and more.I was so amazed that you did a very good job!!!"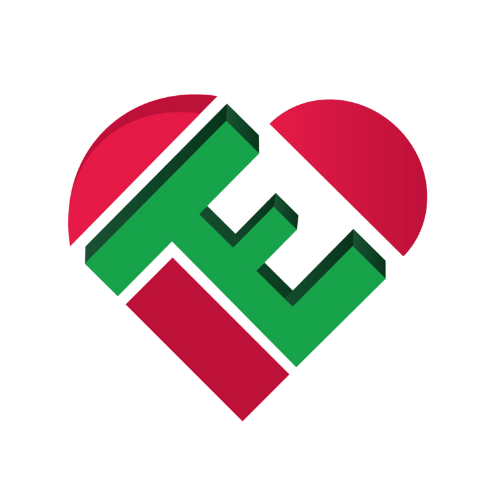 "My family is overwhelmed with gratitude for the memorial glass piece that Tempered Emotions made in honour of my late mother. We were worried about the quality of the images we provided, but to our amazement, they came out so beautifully and truly captured her spirit. The details of this piece are stunning, and every time I look at it I'm filled with emotion. It enables us to keep the beautiful memory of my mother alive and share it with generations to come. We are so thankful for all the hard work that was put in to make this special piece, and we will cherish it always. Thank you, Tempered Emotions."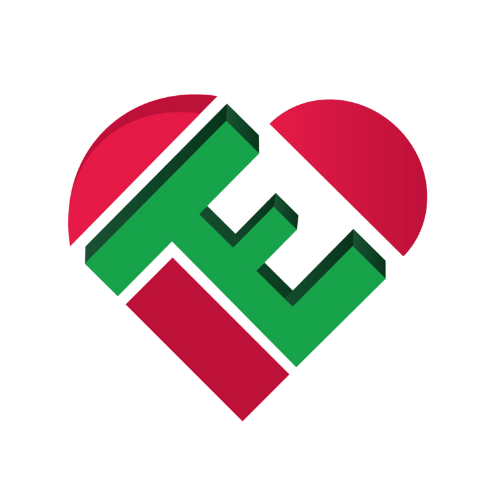 "The clarity and quality of the print is exceptional and the tempered glass adds a unique and sophisticated touch. It is now proudly displayed in our home and has received numerous compliments from guests. The team at Tempered Emotions were extremely helpful in ensuring that the print was exactly as we wanted it and the turnaround time was impressive. I highly recommend Tempered Emotions for anyone looking to create a beautiful and lasting piece of art for their home. Thank you for the wonderful experience and product!"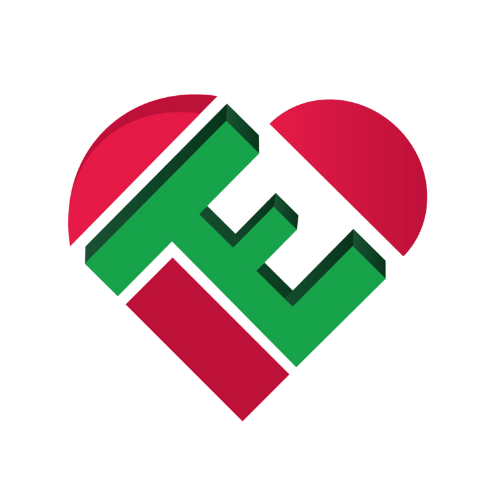 "It is very durable and well designed. The color reproduction is impressive and the glass finish really polishes it off. This product is so original it's hard not to get attached because it certainly beats traditional pictures, this is what a modern photo display should look like. I gave them a photo and they created a showpiece from a special memory. Thank you for making my Tempered Emotions piece something to treasure."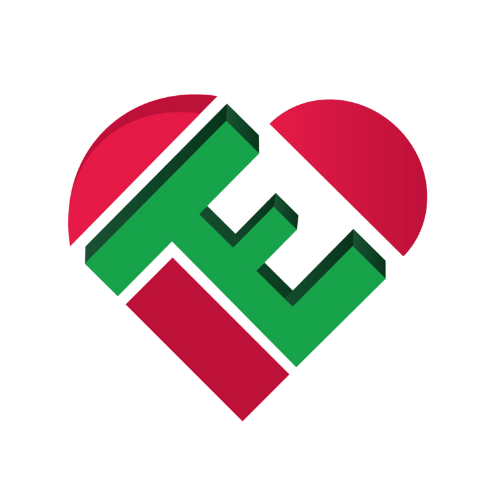 "My family and I came from Ukraine. We've gotten so much help from the Canadian people and Canadian government. To show our appreciation, we asked "Tempered Emotions" to create something that shows Canadian support to Ukrainians. So I had a piece made that combines Canadian and Ukrainian flags, which has a lot of meaning and beauty to us.
Thank you "Tempered Emotions"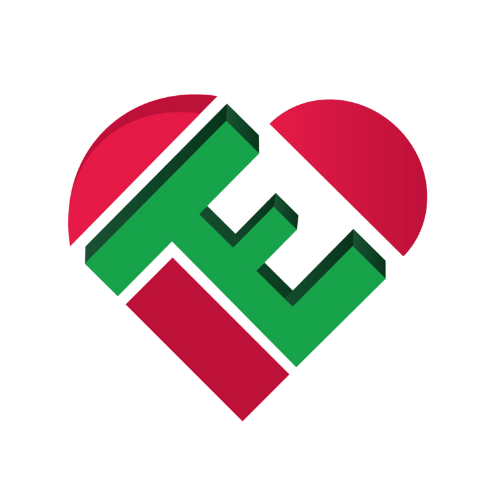 "My wife moved to Nova Scotia from Texas a decade ago. A lot of her family still live within Texas and much of her identity, pride, and memories are tied to being a Texian. I wanted to give her something that could be a symbol in our home of her happy memories there, her origin story, and representative of an important part of her life's journey. Tempered Emotions, helped to capture and represent this unique set of experiences, feelings, and emotions. Their art can help express something important to someone, that'd take a lot of words to say, even more so than what a traditional picture frame can contain."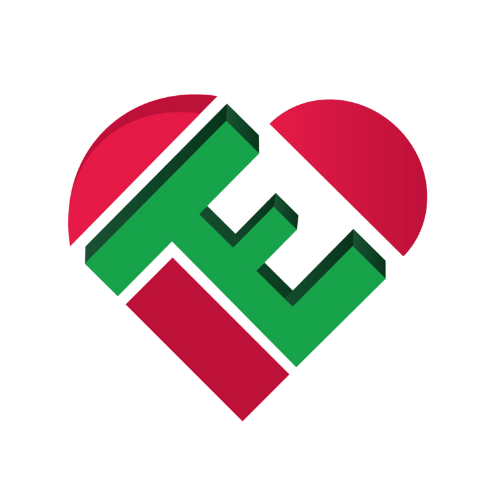 "The turnaround was impressively fast and the piece had pleasing contrast and detail, and they were completely color-accurate. I like the fact that I was able to just upload the photos with a general idea of what I wanted and from there they designed a piece that suited my preferences perfectly. Good job and thank you Tempered Emotions!"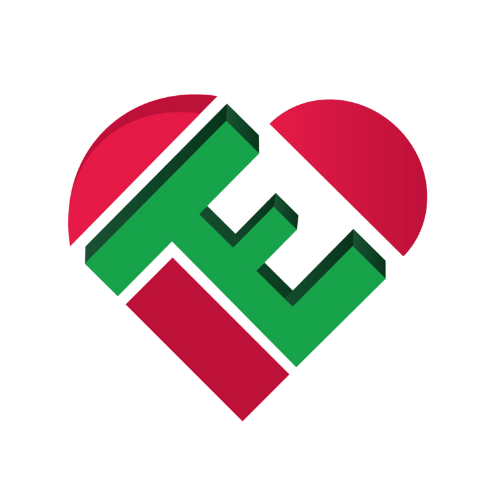 "I would like to thank Tempered Emotions for the amazing job they did for me on a piece that is so dear to my heart. They took the time to bring my vision to life based on some photos and Ideas of what I was looking for in a piece. It turned out great and was everything that I was looking for and more. Thank You"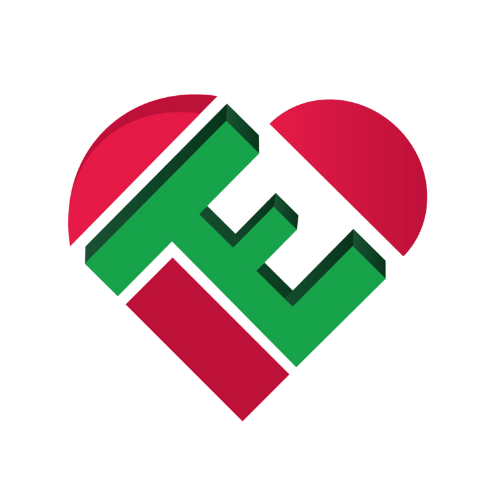 "I wanted to get a nice present for my father's shop so I asked Tempered Emotions to make our family coat of arms. They did a great job! They took the small image I gave them and were able to blow it up without getting all pixelated. They also cut the glass in the shape of a shield and added a nice background color. It was fast and looks great! Worth the money, and I would buy from them again."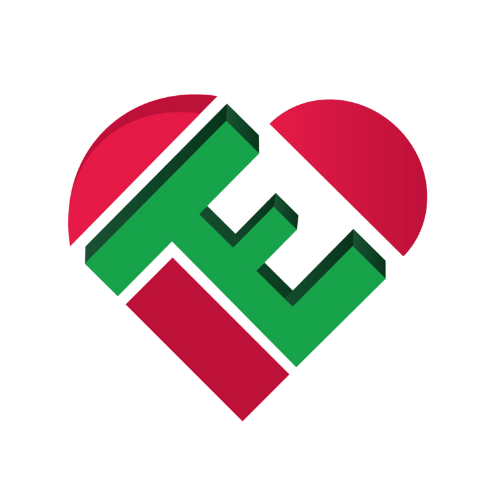 Custom Cut & Designed Tempered Glass
Capturing your most memorable life moments with these
TEMPERED
Emotions
timeless pieces bring special memories of events, travels, celebrations, milestones & tributes.
Its about YOU
These iconic glass pieces can be designed in any shape or size and created to your personal story. Our unique process provides you a memory that is vibrant and personalised on a tempered piece of glass which recaptures your emotion every time you look at it.
Picture is worth a thousand words
You supply your story, TEMPERED Emotions will supply a 3D like custom memory that captures the time, emotion and excitement so you can share your story while proudly being displayed.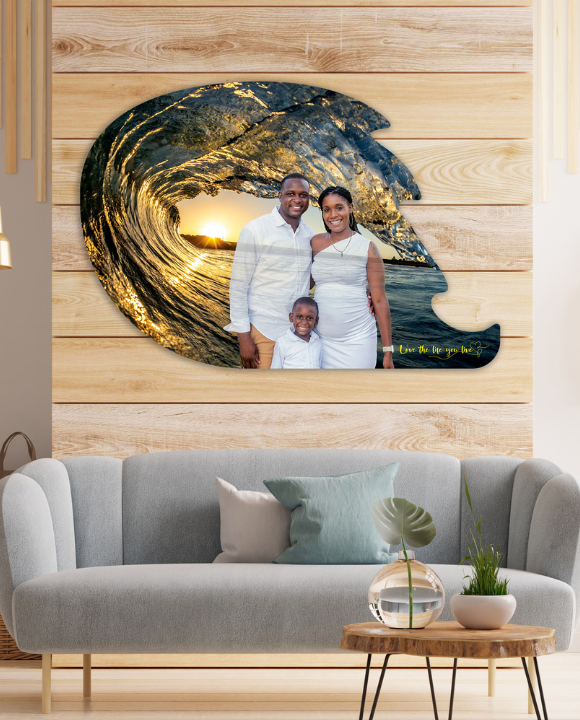 Tempered
Emotions
that will create your memory
If you can't find the exact theme or shape you're looking for in our pre-designed glass prints, we'll work with you to create a fully customized design that perfectly matches your vision.